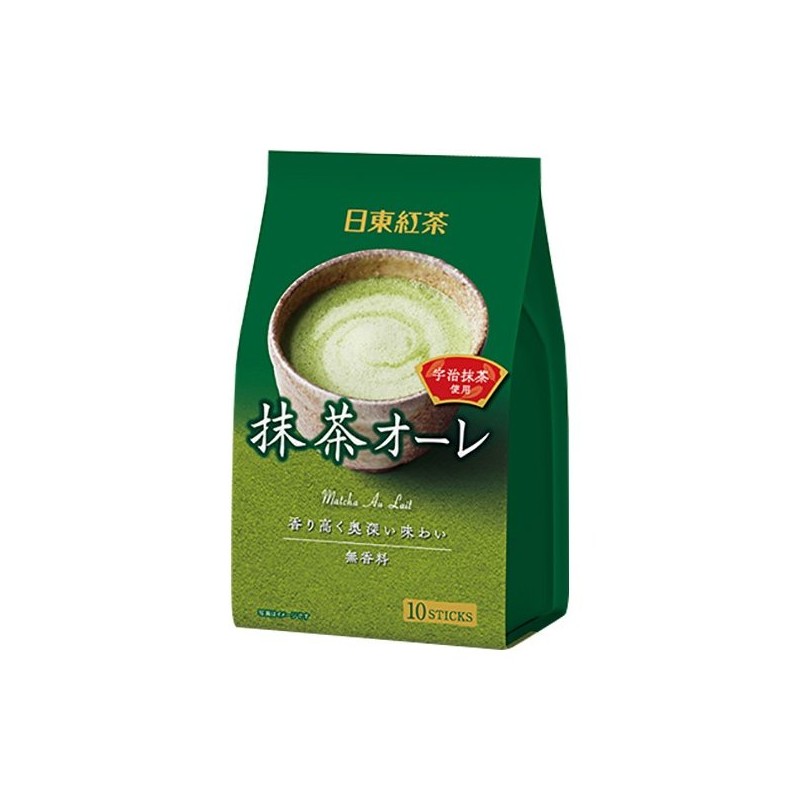  
Milk Matcha 10 sticks NITTO KOCHA
No reward points for this product.
This instant drink is a Matcha Latté (Milk) 100% Matcha stick mix from Uji.
To enjoy both hot and iced.
Preparation:
- Hot :
Mix 1 sachet + 12cl of hot water
- Ice cream :
Dilute 1 sachet with a little hot water and add the fresh water and ice cubes
INGREDIENTS:
Sugar, lactose, dextrin, plant oil, skim milk powder, green tea powder, salt, sodium caseinate, pH adjuster, emulsifier, allergen (milk)
Produced in Japan
10 sticks Matcha Latté (milk), instant drink sweetened and milky powder to be diluted with water.
Produced in Japan
16 other products in the same category: